col 1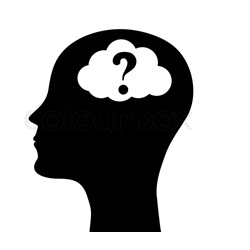 Are you still in confusion in choosing the correct PaaS for your enterprise cloud infrastructure?
2016-05-24 : By Click2Cloud®
OpenShift 2 is a Red Hat's open source, auto scaling, Platform as a Service (PaaS). It is based on an architecture that involves; Linux Broker, Linux Node and Windows Node. It uses gears and cartridges to create applications and supports one-click deployment for various applications based on frameworks as; rails, JavaEE, Django etc… and languages like; Java, PHP, ruby etc.
Read More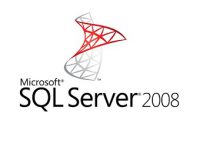 MS SQL Server 2008 Cartridge for OpenShift 2
2016-05-10 : By Click2Cloud®
In this post, we would like to introduce our SharePoint 2013 cartridge. User can use this SharePoint 2013 cartridge to create SharePoint 2013 based application with MS SQL 2012 or 2014 cartridges, and deploy it on Red Hat OpenShift 2. The SharePoint 2013 cartridge works with Windows Node installed on OpenShift 2.
Read More