col 1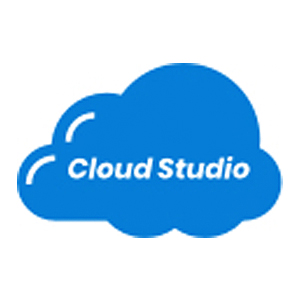 Cloud Studio
2020-02-11 : By Click2Cloud®
Clouds studio is a collection of software that performs different operations related to cloud computing. Cloud studio provides an organized collection of multiple software packages that are useful for cloud computing operations. Cloud studio is a place where users will get different functions related to cloud computing operations.
Read More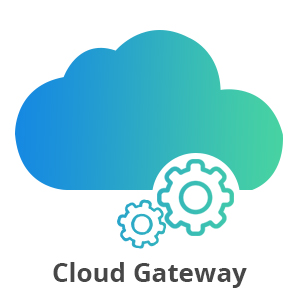 Cloud Gateway
2020-02-04 : By Click2Cloud®
A gateway is a network point that works as an access to another network. A gateway device provides communication to a remote network or an autonomous system that is out of bounds for the host network nodes. Gateways serve as the entry and exit point of a network; all data routed inward or outward must first pass through and communicate with the gateway in order to use routing paths. Cloud gateway is the gateway between the different cloud providers and the end-users who is going to use different cloud computing services.
Read More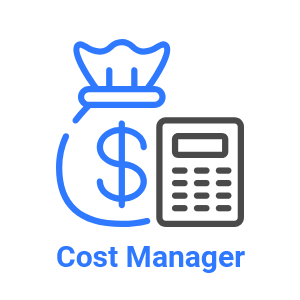 Click2Cloud's Cost Manager: A Comprehensive Tool for Managing Multi-Cloud Cost
2020-01-12 : By Click2Cloud®
Organizations are deploying various applications that run on separate cloud infrastructures, to avoid vendor lock-in for flexibility and spend optimization. Handling each cloud separately is not a better option for cloud resource management, specifically with Cloud cost management. These days, multi-cloud environments are inevitable.
Read More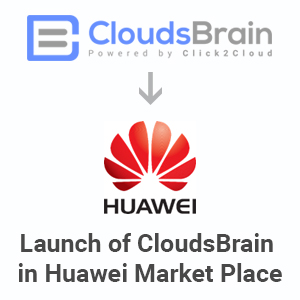 Launch of CloudsBrain In Huawei Market Place
2019-12-11 : By Click2Cloud®
Click2Cloud delivers a comprehensive multi-cloud management platform CloudBrain that can provide a unified interface through which administrators and users can easily view and control a multi-cloud environment from a single interface. Click2Cloud has created its level at Cloud Computing Platform with immense productivity and high-quality assurance. Likewise, it has successfully launched its CloudBrain in Huawei Market place.
Read More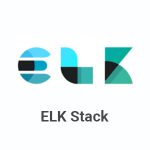 ELK Stack
2019-11-27 : By Click2Cloud®
Each and every application generate some logs which helps us to get an idea about how an application is performing, whether the application is performing in the way it is expected to or there is some issue which will be going to come in the near future. All those things we can very well get to know with the help of logs.
Read More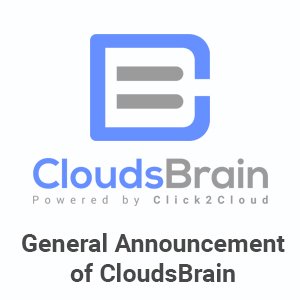 General Announcement of Click2Cloud's CloudsBrain a Multi-Cloud Management Platform
2019-11-11 : By Click2Cloud®
Click2Cloud family is happy to announce the product CloudBrain a multi-cloud management platform. A unified platform which offers significant technology infrastructure services to help users build refined applications with increased flexibility, scalability and reliability. Click2Cloud's CloudBrain has created a level playing field and choices for its users and end customers using a simplified multi-cloud management platform. Now, users can perform migration and save money on multiple clouds.
Read More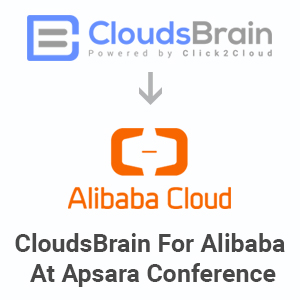 Launching of Click2Cloud's CloudsBrain for Alibaba Cloud At Apsara Conference 2019!
2019-09-30 : By Click2Cloud®
Click2Cloud family is delighted to share the release notes about Click2Cloud's multi-cloud management platform for Alibaba cloud. CloudsBrain offers a unified platform for Alibaba cloud which provides vital technology infrastructure services to help users build sophisticated applications with increased flexibility, scalability, and reliability.
Read More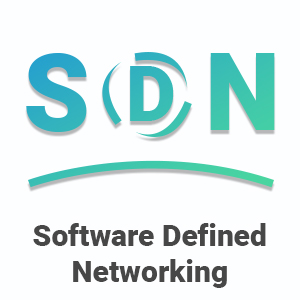 Software Defined Networking
2019-09-17 : By Click2Cloud®
Traditional networking controller system is very tedious to manage which is based on old, rigid commands and consoles. Thus, to overcome the issues of speed and automation software defined networking (SDN) comes into picture. A software defined networking (SDN) technology is an approach to network management which enables the speed and automation in order to improve the network performance, simple, flexible with less administrative work. SDN helps to make the system easier and less tedious to perform the tasks.
Read More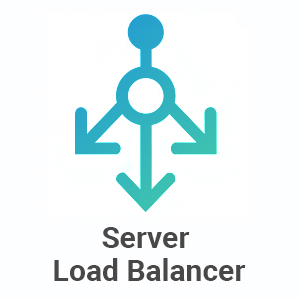 Server Load Balancer: A Solution for Server Reliability Problems
2019-08-13 : By Click2Cloud®
During heavy traffic scenario, slow server response creates a huddle while surfing popular websites is a very common issue. To overcome this problem, the server load balancer comes in picture. A Server Load Balancer is a hardware or virtual software appliance that distributes the application workload across an array of servers, ensuring application availability, elastic scale-out of server resources and supports the health management of backend servers and application systems. This blog will provide information about how and by which algorithms we can solve this server reliability issues during peak hours.
Read More