col 1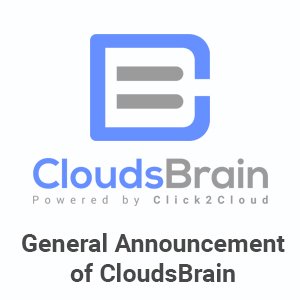 General Announcement of Click2Cloud's CloudsBrain a Multi-Cloud Management Platform
2019-11-11 : By Click2Cloud®
Click2Cloud family is happy to announce the product CloudBrain a multi-cloud management platform. A unified platform which offers significant technology infrastructure services to help users build refined applications with increased flexibility, scalability and reliability.
Read More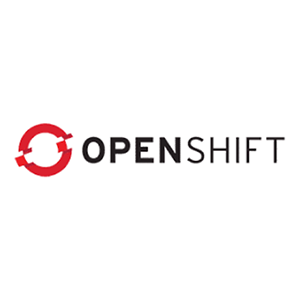 CI/CD with OpenShift
2019-05-13 : By Click2Cloud®
Releasing software frequently to users is usually time-consuming and painful process. Continuous Integration and Continuous Delivery can help organizations to become more agile by automating and streamlining steps involved in going from an idea, change in the market and business requirement to the delivered product to the customer.
Read More