col 1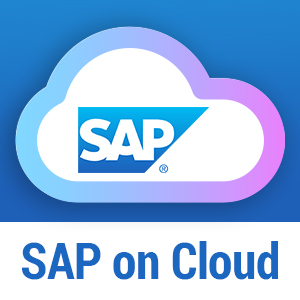 Everything you should know about SAP on Cloud
2021-03-26 : By Click2Cloud®
S-A-P can be broken down as system, application and product, where this software shares the same nomenclature as its manufacturer. The mainstay of SAP is its ERP offering which is the most trending and advanced Enterprise Resource Planning (ERP) system from traditional software. SAP ERP offers amazing capabilities by integrating your business data from other application to streamline the process.
Read More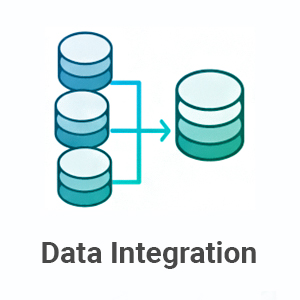 Data Integration: A Data Synchronization Platform
2020-06-01 : By Click2Cloud®
Data has become an important aspect of any enterprise. But to have a combined data, residing in different sources and providing users with a unified view of it, is somewhat painful for enterprises. Say, for example, a production company wants to make a product for one of its clients. It will start its analysis, research, data gathering process from multiple points which might be time-consuming and costing. In such a situation, Data Integration helps to gather different data points in one single synchronized repository. This helps in saving time and cost.
Read More