col 1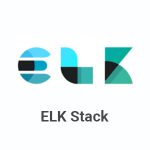 ELK Stack
2019-11-25 : By Click2Cloud®
Each and every application generate some logs which helps us to get an idea about how an application is performing, whether the application is performing in the way it is expected to or there is some issue which will be going to come in the near future. All those things we can very well get to know with the help of logs.
Read More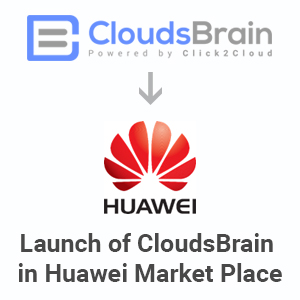 Launch of CloudsBrain In Huawei Market Place
2019-11-11 : By Click2Cloud®
Click2Cloud delivers a comprehensive multi-cloud management platform CloudBrain that can provide a unified interface through which administrators and users can easily view and control a multi-cloud environment from a single interface. Click2Cloud has created its level at Cloud Computing Platform with immense productivity and high-quality assurance. Likewise, it has successfully launched its CloudBrain in Huawei Market place.
Read More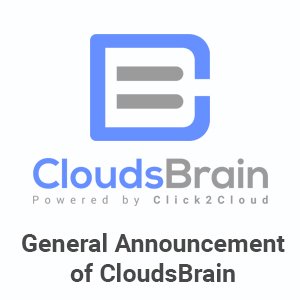 General Announcement of Click2Cloud's CloudsBrain a Multi-Cloud Management Platform
2019-11-11 : By Click2Cloud®
Click2Cloud family is happy to announce the product CloudBrain a multi-cloud management platform. A unified platform which offers significant technology infrastructure services to help users build refined applications with increased flexibility, scalability and reliability.
Read More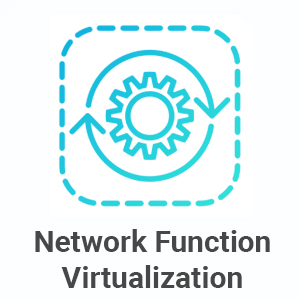 Network Functions Virtualization (NFV)
2019-10-17 : By Click2Cloud®
Many service providers simply providing network connectivity for their enterprise customers. They also offer additional services & network functions like network address translation (NAT), firewalls, encryption, domain name service (DNS), caching and others. Traditionally, these network functions will deploy using proprietary hardware at the customer premises. This approach provides additional revenue. But deploying multiple proprietary devices is costly and makes upgrades difficult.
Read More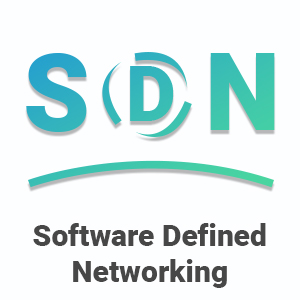 Software Defined Networking
2019-09-17 : By Click2Cloud®
Traditional networking controller system is very tedious to manage which is based on old, rigid commands and consoles. Thus, to overcome the issues of speed and automation software defined networking (SDN) comes into picture. A software defined networking (SDN) technology is an approach to network management which enables the speed and automation in order to improve the network performance, simple, flexible with less administrative work. SDN helps to make the system easier and less tedious to perform the tasks.
Read More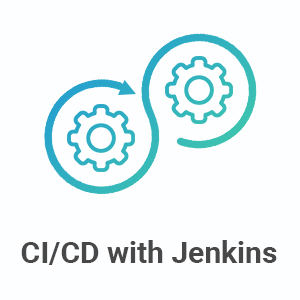 CI/CD with Jenkins
2019-08-08 : By Click2Cloud®
Every organization requires a DevOps for the product/software delivery and deployment. Continuous integration and continuous delivery with Jenkins' approach is a step towards the product/software delivery and deployment. Releasing software frequently to users is usually a time-consuming and painful process. Continuous Integration and Continuous Delivery can help organizations to become more agile by automating and streamlining steps involved in going from an idea, change in the market, and business requirement to the delivered product to the customer. In this blog, we will see the complete lifecycle of integration and deployment.
Read More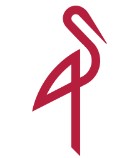 Analysis of Minio
2019-06-14 : By Click2Cloud®
Minio is a minimalistic object storage server that is API compatible with Amazon S3. Minio is another take on cloud storage. The goal of Minio is to enable application developers to build their own storage clouds, just like how Amazon, Google, and Facebook developed their own proprietary cloud storage.
Read More