col 1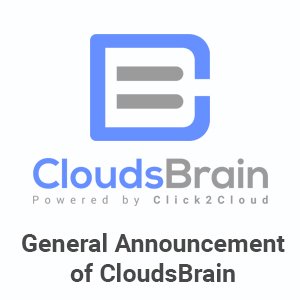 General Announcement of Click2Cloud's CloudsBrain a Multi-Cloud Management Platform
2019-11-11 : By Click2Cloud®
Click2Cloud family is happy to announce the product CloudBrain a multi-cloud management platform. A unified platform which offers significant technology infrastructure services to help users build refined applications with increased flexibility, scalability and reliability.
Read More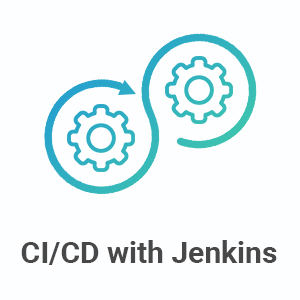 CI/CD with Jenkins
2019-08-08 : By Click2Cloud®
Every organization requires a DevOps for the product/software delivery and deployment. Continuous integration and continuous delivery with Jenkins' approach is a step towards the product/software delivery and deployment. Releasing software frequently to users is usually a time-consuming and painful process. Continuous Integration and Continuous Delivery can help organizations to become more agile by automating and streamlining steps involved in going from an idea, change in the market, and business requirement to the delivered product to the customer. In this blog, we will see the complete lifecycle of integration and deployment.
Read More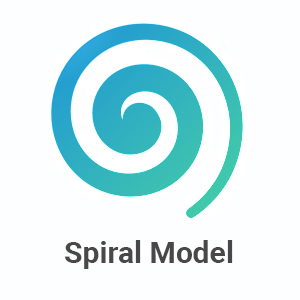 Spiral Model in SDLC
2019-07-30 : By Click2Cloud®
Software development lifecycle (SDLC) produces the software in low cost with high quality. One of the flexible models in SDLC is Spiral Model. In this blog we are going to see the detailed information about what Spiral model is and how it works with its architecture diagram.
Read More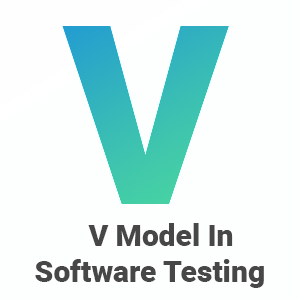 V Model in Software Testing
2019-06-25 : By Click2Cloud®
V model is also known as verification and validation software model is an SDLC (System Development Life Cycle) and STLC (System Testing Life Cycle) based where main execution process takes place in a sequential manner of v shape. V model is nothing but the extension of the waterfall model which is based on the association of the development phase and each of the corresponding testing phases. That means there is a direct link between the testing cycle and the development cycle. V model of software testing is highly specific model and movement to next only occur after completion of the first cycle.
Read More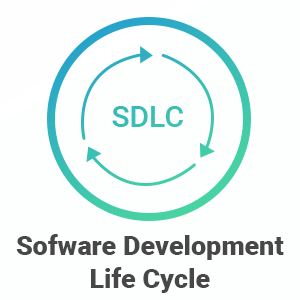 Software Development Life Cycle (SDLC)
2019-06-20 : By Click2Cloud®
Software Development Life Cycle (SDLC) is a process used by the software industry to design, develop and test high quality software. The SDLC aims to produce a high-quality software that meets or exceeds customer expectations, reaches completion within times and cost estimates.
Read More