col 1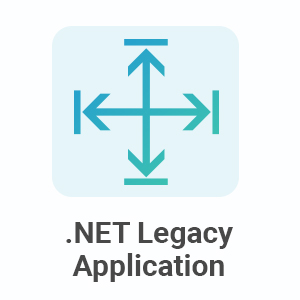 .NET Legacy App Modernization
2020-01-13 : By Click2Cloud®
Click2Cloud OpenShift Toolkit is an application platform that allows users to build, test, deploy, and run their applications with automatic scaling. It provides a fully-fledged environment for development projects and aligns with the standard workflows. Click2Cloud OpenShift is developed mainly for .NET Developers to support an application lifecycle and seamless deployment in Visual Studio Integrated Development Environment (IDE).
Read More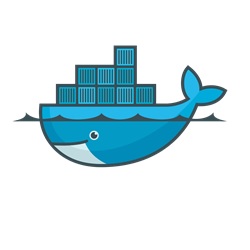 Role of Docker in Publishing .NET Applications to Red Hat Linux/OpenShift 3 Cloud PaaS.
2016-05-24 : By Click2Cloud®
Red Hat OpenShift 3 is a great technology that uses Docker Container and Kubernetes. The OpenShift 3 has evolved and gained a very good momentum since its launch in 2015. It uses a Git Repository to store the application source code and Docker registry to manage Docker Images.
Read More