col 1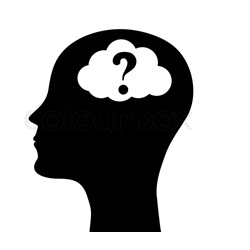 Are you still in confusion in choosing the correct PaaS for your enterprise cloud infrastructure?
2016-05-24 : By Click2Cloud®
OpenShift 2 is a Red Hat's open source, auto scaling, Platform as a Service (PaaS). It is based on an architecture that involves; Linux Broker, Linux Node and Windows Node. It uses gears and cartridges to create applications and supports one-click deployment for various applications based on frameworks as; rails, JavaEE, Django etc… and languages like; Java, PHP, ruby etc.
Read More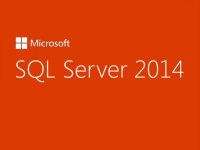 MS SQL Server 2014 Cartridge for OpenShift 2
2016-05-10 : By Click2Cloud®
Click2Cloud Inc. have been working with Red Hat OpenShift right from OpenShift 2, where the architecture was based on; Windows Node, Linux Node and Broker Node to OpenShift 3 where it is based on Docker Container and Kubernetes.
Read More