col 1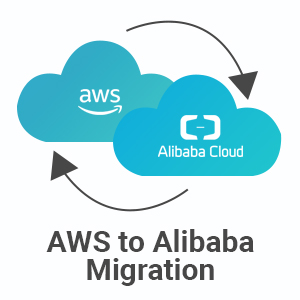 AWS To Alibaba Migration
2019-12-09 : By Click2Cloud®
Cloud migration is the process of migrating applications, VMs, database either public, private or on-premise to cloud. Migrating your data from one cloud to another cloud sometimes leads you with messy steps. Say for example, AWS cloud provides the services which leads to consumption and increased billing. The best option here is to migrate it to Alibaba cloud.
Read More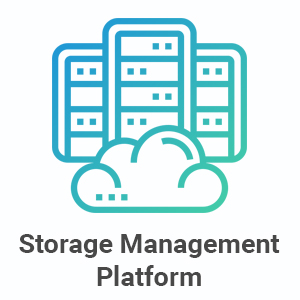 Launching of Click2Cloud's New Storage Management Platform at OpenSDS Mini Summit 2019!
2019-10-24 : By Click2Cloud®
A collaborative mini conference on Open Data Autonomy. This event is organized by OpenSDS, an open source community working under the Linux Foundation to address storage integration challenges in scale-out cloud native environment. Its vision is to connect siloed data solutions to build a self-governed and intelligent data platform.
Read More